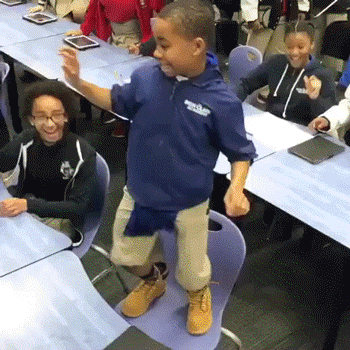 TESTIMONY:
I was released from the hospital last night , kidney function is back to normal and the source of the problem is under control. @shan 🥳🥳🥳
This testimony is extremely multilayered, I have to share it in its fullness another time.
But I just wanted to come on here and thank God for His faithfulness and seeing me though such a scary time.
Thank you to everyone who prayed for me and fasted for me while I was sick.
We saw all the messages and comments and everything. Thank you all🥳 God bless you all abundantly!!
God is my healer and my comfort!
Tonight will be a night of full and pure PRAISE🎊
Lifting everyone in prayer tonight, and I pray that others who are sick can tap in.
16 comments,
0 shares,
60 likes